Wednesday, May 23, 2012
Hi Guys,
With me nearing a 50 lb weight loss, I wanted to set a smaller goal for the rest of the weight. My first goal is a 25 lb loss goal. Once I lose 50 lbs completely, I'll be at 209 lbs. I decided I wanted to make it a challenge for the rest of the weight. Often times, we get upset if we only lose one lb. It seems that since my weight loss is slowing, I need to truly appreciate and value every single lb I lose that comprises my overall goal weight loss of 100 lbs. So I decided I wanted something VISUAL to represent that. I am big on being able to see my progress. If you have followed my blogs, you've seen my weight loss ticker that I have. I am going to keep another one for the next 50 lbs in addition to this so:
The Acknowledge Every Pound Challenge (AEPC) LOL: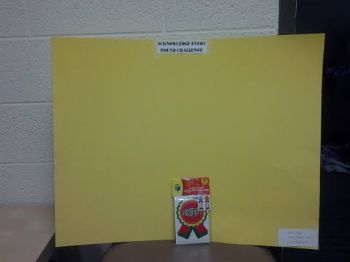 This is the board but broken down it looks like this: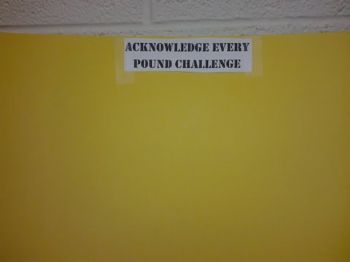 These are the stickers I will put on the board each time I lose a pound: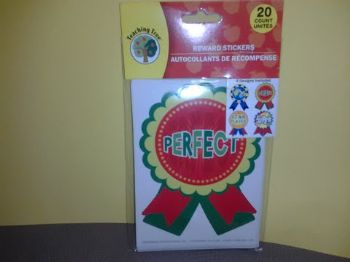 So there we have it! This is motivating me and making me excited. Once I lose 25 lbs after losing the first 50, I will be at 184 and Idk when the last time I weighed that amount so I'm excited!! I had to do something new and fun. I also figure that breaking it down to smaller goals will be more helpful as I go along anyway.
Welp that's all guys. Have a beautiful day!