Tuesday, May 22, 2012
All I really want is: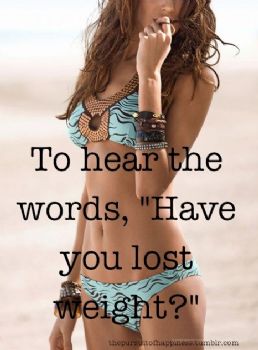 We all have a reason for doing this, and I usually tell myself that it is because I want to be healthier, but let's not kid ourselves, my primary motivation is because: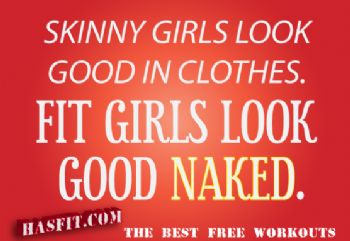 I try to have reasonable perspective, but a lot of the time, this is how I feel about myself: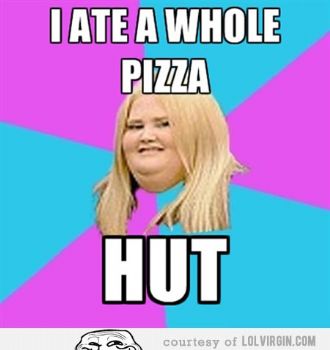 But I know that there is a fit girl inside of this fat girl.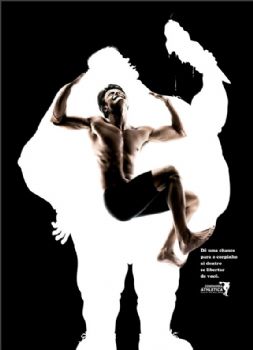 One who doesn't care what people think.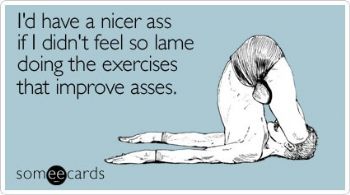 And that fit girl is getting tired of waiting around to have a life, because she knows deep down, under all the excuses, that it is her choice to be this way: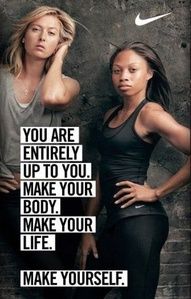 And that it is time to take getting fit seriously. Not just not eating, but becoming stronger, healthier, less afraid of the world.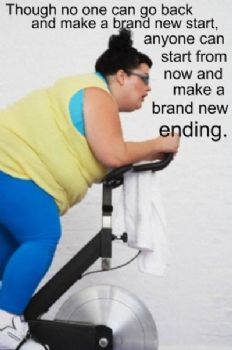 Because next year, I'll be a year older, whether or not I try.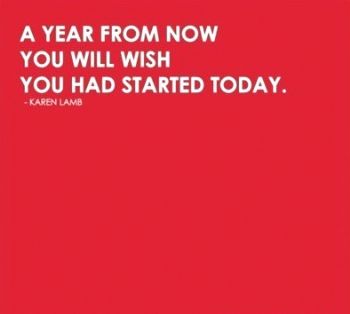 And I have met so many people here who want me to succeed and who are honestly supportive and helpful.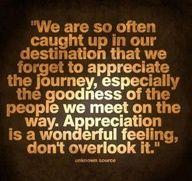 And it's time.