Monday, May 21, 2012
Saturday we walked in Vernon and got Wilbarger County. It was a city walk on streets without sidewalks so we had to be careful. There were lots of pretty flowers blooming but I liked the Trumpet Vines the best. These are the same color as mine but are blooming much better.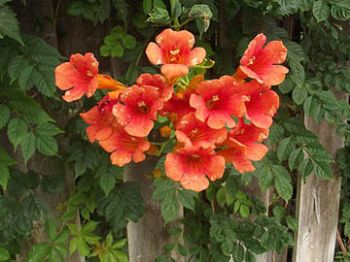 Vernon was pretty much destroyed by a tornado back in the 70s. This one historic home is still standing but it is abandoned and in need of much loving attention.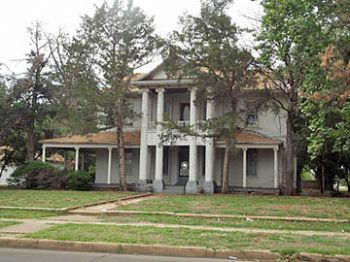 The County Courthouse looks to be made out of granite. It is lovely.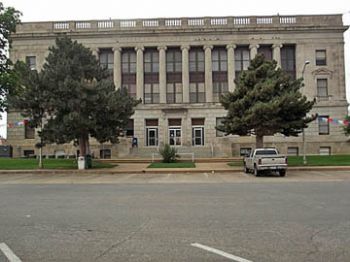 We had lots of cloud cover and even got sprinkled on a little. Not enough to connect the dots but it was refreshing. I love the smell of rain. You can see the dark clouds behind this old City Hall building. They don't use it anymore it is abandoned.