I got a plan for this week. Has quite a bit of motivation and busy-ness in it!
Monday:
I think I am going to go for something crazy and do a two-workout day. I plan on jogging for 30 minutes at 8am and going to Zumba at 11am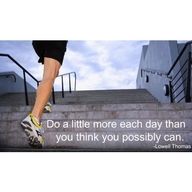 I've never done it before so I am a little nervous. But think it is totally do-able :)
Then I have work from 2p=9p.
TUESDAY:
Work from 9a-5p
TRX at 5:30
Turns out I really love TRX. Our instructor is really great about feedback and modifying her routine. I really like weight lifting!
WEDNESDAY:
Hopefully I will get to do some horseback riding. If not I'll do Zumba again.
Work 2p - 9p
I've been taking lessons on this handsome devil. I am learning to ride English and hope to jump by the end of the summer. He doesn't like to listen so it takes a lot to control him.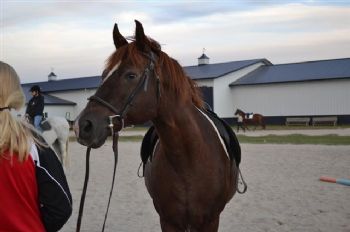 THURDAY:
Work 7a-noon
Vet at 1pm (I am going to enroll my cat Ronald as a kitty blood donor!)
I start dog-sitting this day
I will either do zumba or we might have softball practice
FRIDAY:
Work 7a-1p (job #1)
Work 3p-9p (job #2)
SATURDAY:
Group Ride at 7:30 am
Work 2p-7p
Try to hit up a friend's wedding reception after that
Seriously this is a clip of my ridiculous schedule! And not everything is seen on it, even!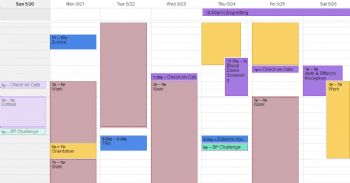 THINGS I NEED TO REMEMBER THIS WEEK:
1) Water! Water! Water!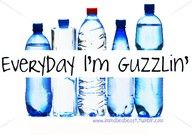 2) Watch my calories!