Friday, May 18, 2012
Is how much I walked this week. Sometimes wobbly, sometimes exhausted and always with rest in between, but with God's help, I did it. I don't think I would've been able to a few weeks ago - in any capacity.
Started writing an article on chair exercise.
Tried a peanut butter and pear on whole wheat sandwich this week. (surprisingly good)
Fighting with extraordinary fatigue
Oral surgery is in my near future.
Going to make a book of some of the poetry I wrote last month. I got a very good deal on a hardcover photo book, but instead of photos, I'm hoping to put poems. A little exciting? Yes.
Before I started writing this, I thought this week was filled only with pains and disappointments. What a surprise! Sometimes, you have to dig a little.
Have a great weekend!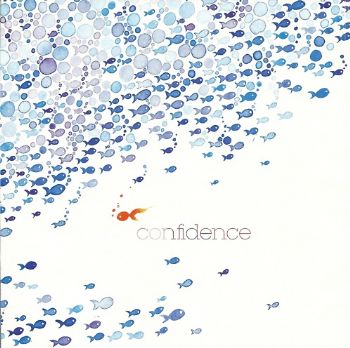 sorry i don't have an address on this one. I found it in my personal writing journal