It's been about 3 weeks since I last posted a blog but it feels like 3 months or maybe even 3 years! I have been super-busy and have done a lot the past couple of months so thought I'd catch you up with my news - fortunately, it's all good news!

As I posted before, I have been volunteering with the Irvine Ranch Conservancy, which manages several different open space areas covering many thousands of acres here in Orange County, California - if you have any interest in learning more about the area and the conservancy, see pictures of plants and animals, and get a better idea of what I've been doing, you can visit the website at
www.irlandmarks.org
Many years ago, I used to hike these lands all the time but haven't been active in them for awhile - when I started taking care of my dad in January 2007, I didn't have a chance to do ANY hiking for a few years but got back into hiking the Irvine Ranch Open Space areas last year. Earlier this year, I decided to 'graduate' from participant to volunteer and started my training. I achieved my interim goal of becoming a Trail Guide last month and I've been going on a lot of hikes - 3 or 4 a week, sometimes more! Wow!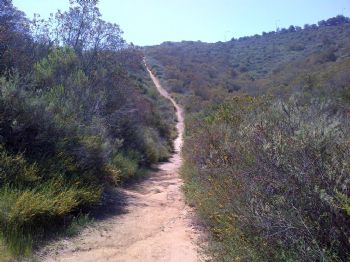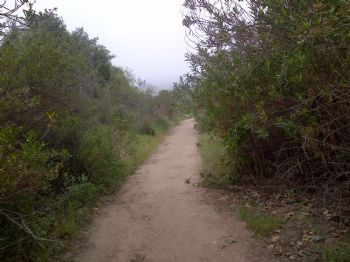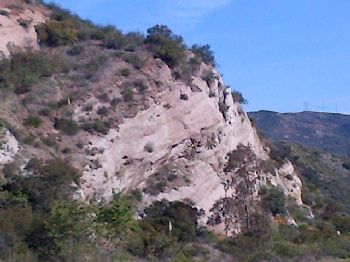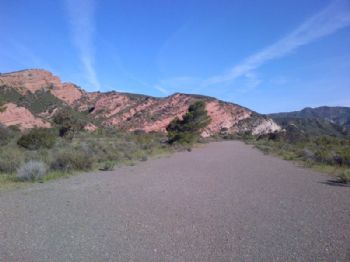 last week I qualified as a Land Steward. I'm almost finished with my Docent training and expect to qualify for that sometime in June, which will also automatically move me up to Lead Land Steward - all that really means is that I'll be able to run my own events, lead my own hikes and projects. I have a few I'm working on proposing but for the most part, I plan to just help out when and where they need my help. Here's my Land Steward Field class - aren't we a cute group?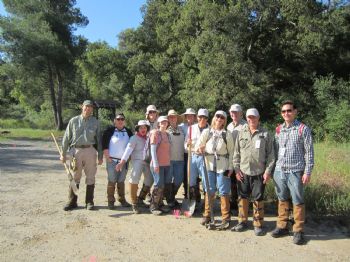 As a Land Steward, I've helped to remove invasive species like Milk Thistle
Also worked on the Native Plants Seed Farm harvesting seeds and weeding [as if I don't have enough weeds at home, haha!]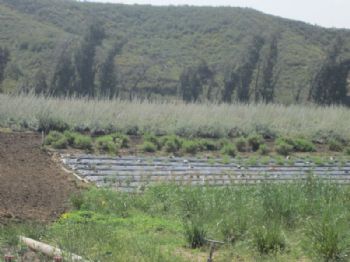 Here are some Lupine seeds I harvested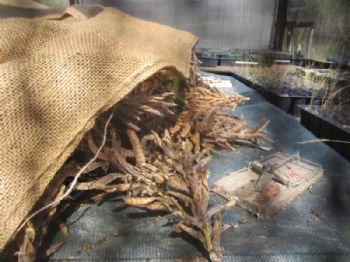 And pictures of the Chia plants
I've gotten to supervise student volunteers - this is a group from Millikin High School and we were harvesting seeds from a plant called plaintain.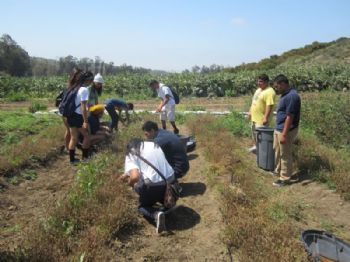 We really harvested a lot and filled many barrels with seeds - what a great group of kids!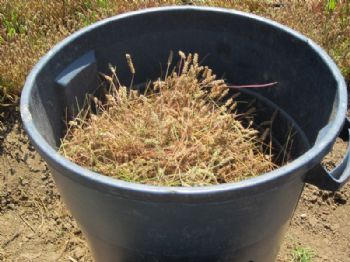 I'll post more about what I've been doing a little later today - hope you enjoy the pictures!