Friday, May 18, 2012
Yesterday was the National Curves Day, so I decide to take an email that SparkPeople.com sent me and go over there...
The email said "30 free trial", so I went and ask and I'm officially enrolled for the 30 days, today will be my first workout, I have an appointment for 5 pm.
I'll let you know how it goes..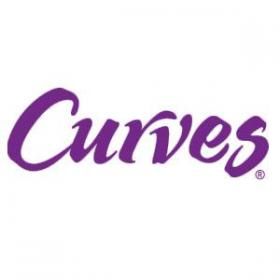 PS: I took my butt to the park yesterday and walk/jog 3.5 miles in the trails, I did a pretty bad timing, but I did it...