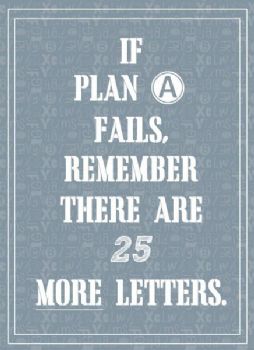 This has been a busy and exhausting week! I finally went to the doctor this week. I have some antibiotics for my upper respiratory infection. I was being stubborn and hoping it went away on its own.....
The nurse heard something on my heart so I had an EKG. I have missing P-waves now which means the signals don't work (pretty much). My hear then beats incorrectly.
I have an arrhythmia and an older EKG showed it somewhat. I get dizzy a lot and I have some symptoms so I see a cardiologist next week.
My mother has an arrhythmia so this is not too shocking to me.
However only I would lose 100 pounds then have heart trouble. Just my luck. :)
In the past I would have eaten like a pig due to something like this. Now I committed myself to measuring food and being more careful. I was getting lazy with my measuring and may have been eating too many calories!!
So since I am sick and so tired from the medicine. I am not able to stay on track for some of my monthly goals. This upsets me but being sick is getting old and I need ti to go away!!
May 2012 Goals
Exercise 2500+ minutes --
I might just make this one... over 1k now
Run/Walk 3 times a week --
I can walk but I ran 1 time this week. Too hard on my lungs.
Take one active rest day per week --
This one is easy!
Do Strength Training 4-5 times a week
Not a problem.
Eat 6-7 Freggies a day
I think one day I was short on this one.
One day per week allow myself to go over calories by 100 or so. Just to reset my metabolism
I did not go over this week but lowered my calories so some days were higher than others.
Try a New Type of Exercise In May
I tried some new spark fitness videos Friday!!