Sunday, May 13, 2012
Happy Mother's Day, everyone! I hope today is an extra-special one!

My own mother passed away more than 20 years ago. Here is a photo of her: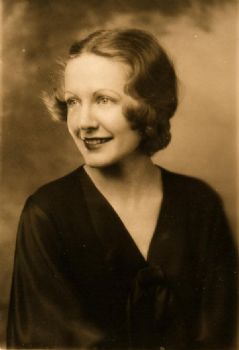 And, for good measure, here is a photo of her mother: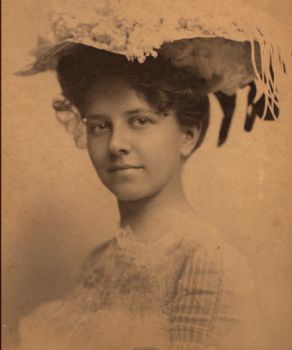 Have a super day, everybody! Love and success to us all!