Been to a Chinese Buffet since your personal Sparky reformation? Didn't think so. Me neither.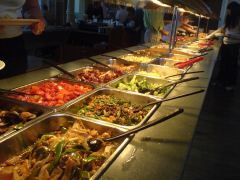 I had the opportunity to peek inside one not long ago. It was sort of like peering into the time-warp of a pre-Spark past. I was not shocked to note that a pretty high percentage of the patrons could benefit by joining the Sparky Caravan out here. All of a sudden, in comparison to the customers in the restaurant, I felt quite svelte. I know it's not nice to have such thoughts about other people; I am quite imperfect to let evil creep into my head.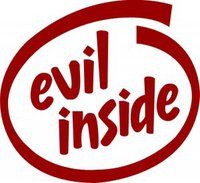 This brings me to a question: are you a Sparky Pied Piper? Have you offered to tell anyone about this web site and your successes (and other adventures) here? Have you offered the insight to a friend? relative? co-worker? Complete stranger? Did you stop and think that perhaps they felt insulted, even though you were trying to help? Is this reason enough not to offer it up? The experience, information and insights here have been nothing short of a revelation for me. I'm hard-wired to want to share the insight, but often don't for fear of insulting an acquaintance. How do you handle this?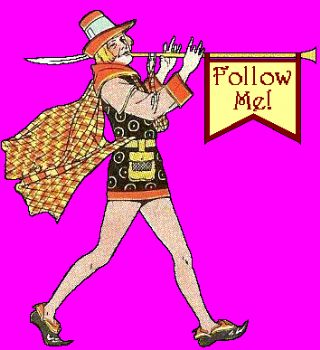 Of course, some places one travels seem to lack overweight people. Last summer we traveled to Montreal and Quebec City. Particularly in Quebec City, the people seem not ever to have heard that smoking is bad for you, but I cannot recall meeting an overweight native. Here in the USA, Boulder Colorado (and to nearly an equal degree, Denver) stands out as the singular place (or area) where one has to search long and hard to find any overweight people at all.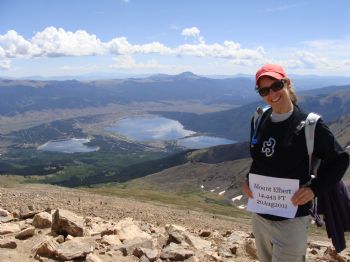 I have been to the Denver area three times in my life, and never saw an overweight person there. I also did not see any elderly people. So after my second trip there, I developed a theory: the overweight and/or over-40 (note to all would-be critics - I am 51 as I type this!) are required to report to disintegration machines! Of course, my brain goes here because Space is the Final Frontier...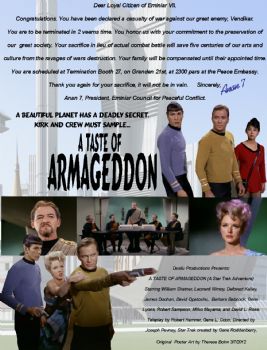 A classic episode involves our space-faring heroes visiting one of two planets locked in a centuries-long interplanetary war. The destruction and disease of war came to be replaced by the civilized reporting to disintegration chambers following computer-simulated attacks. Astounded that people would willingly do this, Kirk blew up the body-counting computers, giving both planets "A Taste of Armageddon." Only then were the two sides willing to negotiate peace.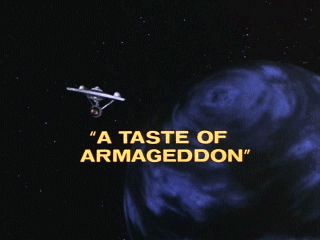 So, what happens to the overweight, aged and infirm of Boulder and Denver? Where are they? Is Colorado in a simulated computer war with someone? And if not, just what is it about that place that bankrupts Chinese Buffet restaurants?