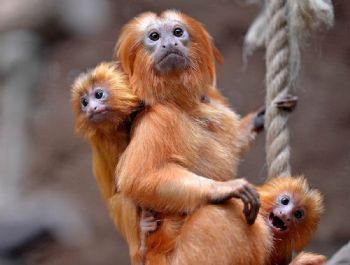 GUESS WHICH ONE RESEMBLES MY INNER CHILD.
Every time I look at this picture ...all I see is the little one on the lower right.
My INNER CHILD has personality...
she pops up looking for mischief from time to time
and she always manages to get my attention.
Well my friends...once again...I lost another pound
that makes 2 this week.
I want to thank all of you for your encouragement...
and YES...we all need to find what works for US...we ARE individuals.
I'm eating 6 cups of veggies and still only doing around 50-60 carbs a day...
I am not eating starches. I feel great. I feel euphoric.
Maybe it's a combo of losing, finally feeling successful, having more energy,
getting a different body image, and satisfaction in what I'm doing....
Knowing that I have found something that is working for ME.
I tried on a pair of slacks from ancient history and the legs that were once too tight...which is why I didn't wear them ... are now extremely loose.
And the waist gap is now beginning to close. ....FINALLY
This in comparison to what it was the last time I tried them on
which is a big indication that my belly fat reduction has truly begun.
HALLELUJAH
today is DAY 9 of 6 weeks Dr Kruse Leptin Reset.
Lost yet another pound...Feeling Great....
I'm still going strong on my experiment low carbs/high protein
50 grams of Protein At Breakfast Everyday Within 30 Minutes Of Rising,
eating around 150 grams of protein a day
trying to Limit Carbs to Below 50 Grams Per Day of Nutritionally Dense choices
For About 6 To 8 Weeks.
Yesterday I went slightly over on my carbs...had 57 grams of carbs
3 cups zucchini
1 cup collard greens
1 cup spinach
1 cup eggplant
I plan to stick to more of the collards, spinach, brussels sprouts and cabbages from now on....they are more nutritionally dense...