to this salad!




First a bed a WONDERFUL salad greens: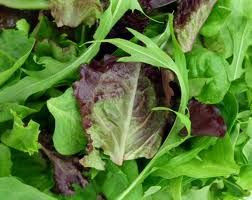 then I sauté chicken breast, onions, peppers, and mushrooms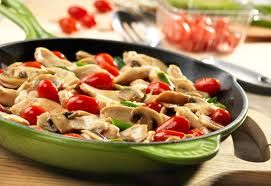 Next I add two campari tomatoes [ABSOLUTE best store bought tomatoes]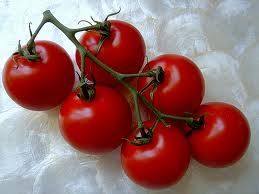 And English cucumber [which I'm going to try and grow this summer]: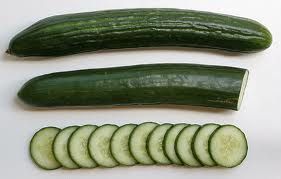 Next I make my homemade hot sauce and add to my avocados for guacamole.
Take 50 grams of guac and 2 oz of Fage 0% Total greek yogurt for my dressing.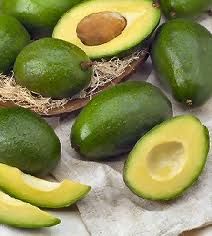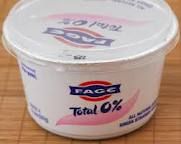 This is the BEST salad I've ever eaten! And here is the VERY wonderful news:
253 calories
15 grams of carbs
7 grams of fat
39 grams of protein
And I'm so, so satisfied!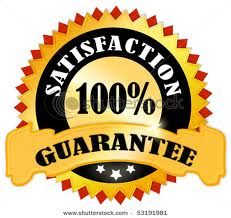 And now for my ice cream!
2 eggs [we have chickens so I don't have a problem with using them in my 'no cook' ice cream, but you could use egg beaters]
1/4 cup of slimtevia [which is basically stevia]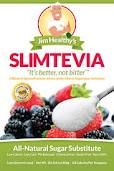 Cream together and add 2 cups of fat free half and half and 1 cup of 1% milk
[if I make chocolate I add 1/3 cup slimtevia, 1/4 cup unsweetened cocoa]
and 2 tsp of vanilla
Then freeze according to the mfg. instructions--we have a cuisinart where you freeze the bowl and it requires no ice/salt.
After it's set, put in separate container. When I'm ready for a serving I dish it out and eat as is [like ice milk] or I take my handy dandy immersion stick blender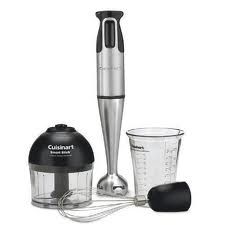 and CREAM IT UP! This is how I prefer it! Just like rich, fattening ice cream.
Last night I took a serving of vanilla and added 1/2 cup of frozen strawberries and blended it with my immersion blender. Was it ever YUMMY--AND a serving of fruit to boot!
A serving is about 100 calories, 3 carbs, 2 grams of fat and 4 grams of protein. I wasn't real technical about weighing but since I'm making it again today, I'll edit this to the EXACT amounts.
Off for my quiet time and then HOPEFULLY a walk! I'm crying out to the LORD for grace to start walking more consistently--but I feel so thankful and empowered with the healthier eating, now to just get them to coincide!

Love to you BEAUTIFUL friends!!!!! {{{{huge hugs}}}} Susan