Wednesday, May 09, 2012
Guess who forgot it was Wednesday??
Guess who was having too much fun on my bike to remember it was question day?
Yep that was me!
So better late than never it's Question Day
1. Do you like avocado? Do you worry about the fat or not worry because it's a healthy fat?? I never used to like the texture of avocados but I've grown to love them. Believe it or not I'm notorious for not getting enough fat in my daily diet so I'm going to try to have them more often.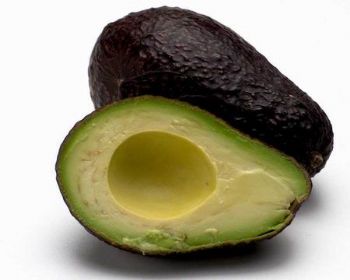 2. What is your favourite thing about spring?? Definitely getting out for my walks/biking and smelling the wonderfully blooming trees! I love watching how everything is getting greener and greener :)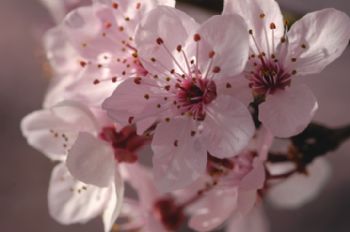 3. What do you put in your coffee/tea? I still put sweetener and 5% cream in my coffee. Herbal teas I can drink plain or some with sweetener. I am going to try stevia soon. Any suggestions for a good brand?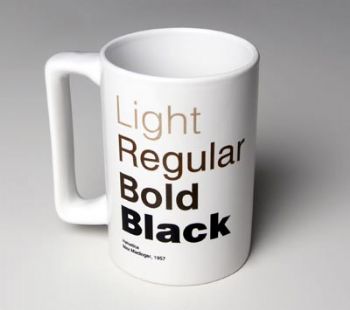 4. What is your favourite spice?? No main favourites but I am going to be trying sumat which is supposed to be lemony. I do love cinnamon.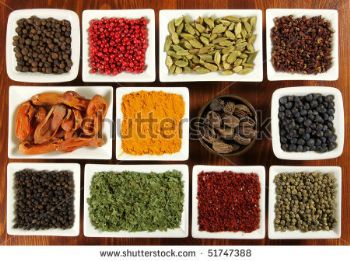 5. Do you plan so that you have a guilt free weekend? I never used to but the BLC challenge I'm in makes a point of planning for a strong end to the week. Now that I'm not sick any more I'm ready to kick butt.