Monday, May 07, 2012
I was going through my poster folder for inspiration and meditation this morning and decided to share some of those that resonated with me today. Some just made me laugh and feel good which is always a good thing. I think they pretty much speak for themselves, so I'll let them do just that. One note, I'm really bad a documenting sources on this type of thing. I've just snagged them from all over so my sincerest apologies to the originators. So, here's me sayin' I'm just passin' the goodness on. I take no credit for the original posters presented here.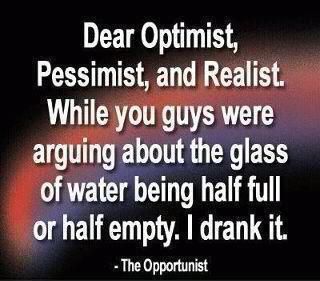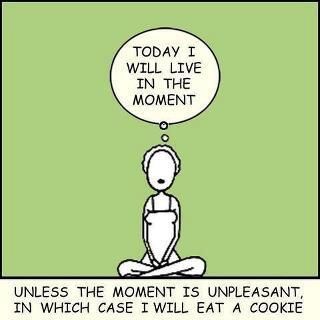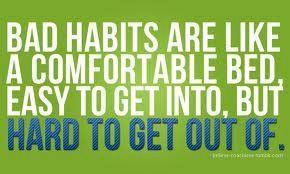 I haven't tried this book... but it really grabbed my attention. Love having a camera in my phone!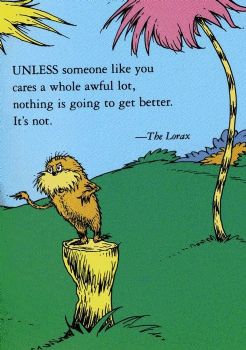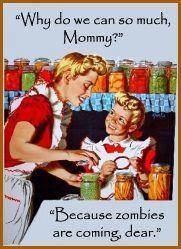 Hope you enjoyed that thoughtful moment today!
Now, I DO take credit for the pictures below. We ran (ok, that would have been very good for my cardio, I we actually drove

) out to the lake yesterday. We enjoyed about an hour of beautiful weather before the black clouds took over again and the rain started. I did manage to get some really nice shots before that and we enjoyed a picnic, kayak, and some skate boarding (well my DD did) before we had to pack up.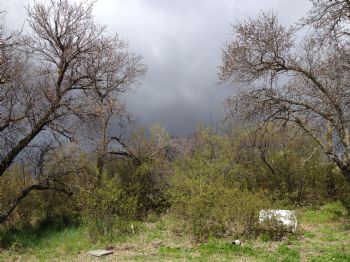 Have a wonderful day - find your groove and groove away.
Namaste