Sunday, May 06, 2012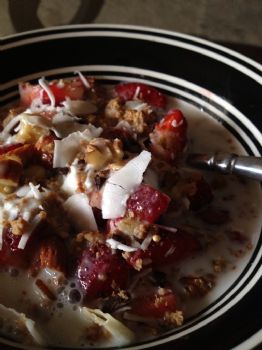 Breakfast - had to repeat last night's dinner because it was soooo yummy!!!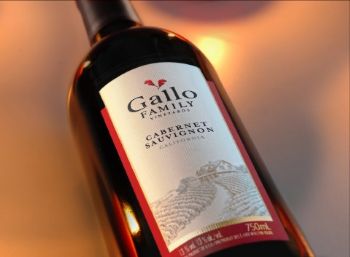 Got busy and didn't get to eat lunch, but mom and I met up at the movies and had some drinks.. teehee! I forgot to take a pic of mine... well that and I think taking photos in the movie is frowned upon... perhaps.... ;-)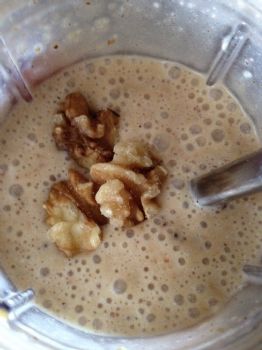 Dinner - haven't made a shake in a loooong while, so I made a vanilla protein shake with dates, walnuts, and cinnamon. Yummy!