Saturday, May 05, 2012
Hi, my name is Mindy. I am hurting so bad today and I just need to write.
Yesterday I was supposed to have an MRI on the inner part of my elbow. I have some kind of mass there. First they asked me to lay on my stomach, nope doesn't work. I haven't been on my stomach for years. I can't breathe when on my stomach. Then they tried me on my back, again, no way. Then they got me kinda on my side and partly on my back. Nope didn't work. I have had pain in both my outer thighs and no one can tell me why. Can it be the fibro? I don't know, I was just diagnosed with Fibro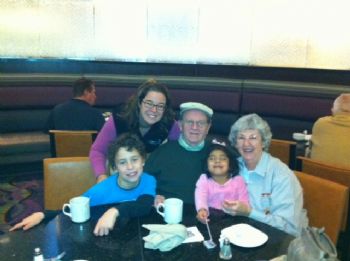 and really don't know much about it yet. So now they are going to send me to an open Mri. Hopefully that works.
I have to say goodbye. My hands are getting to shaky to type. I have friends here already and I'm thankful for that. I hope you all are ok.