Friday, May 04, 2012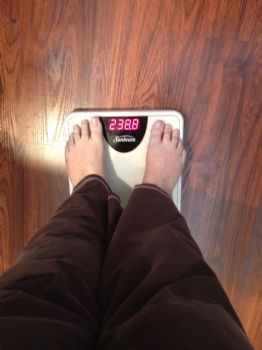 I am down another 2/10 pound. I have been working around the house, not much else to tell right now. I have been feeling kinda down the last few days. I am sure it is because my body is adjusting to the changes. I am trying to stay positive. Financial issues are adding to my stress level. I am keeping on.
Not to be a downer, I will just say Happy Weekend to everyone!