Thursday, May 03, 2012
So here is the update I promised!
I took the second cake decorating course, and I'm starting the third one tonight!
Super exciting! I'm really enjoying it!
The second course I made a lot of flowers
Here are some of the pictures from my final project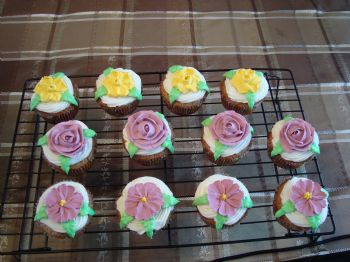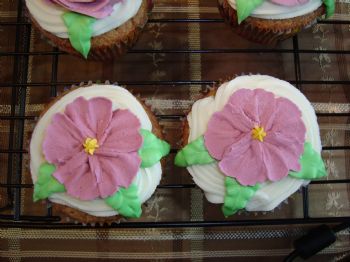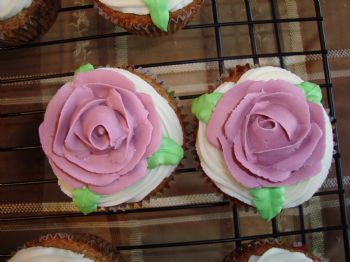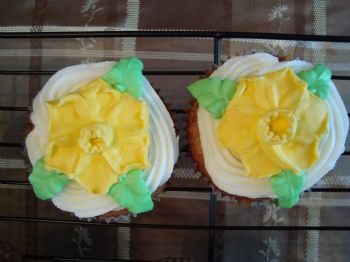 I'm really excited to take the course tonight, as its all about Fondant and Gum paste..
I've started doing Zumba, which I love!!! Soo much fun.. I'm really looking forward to doing it twice a week after work,,
The gym is soo nice, I really love it.