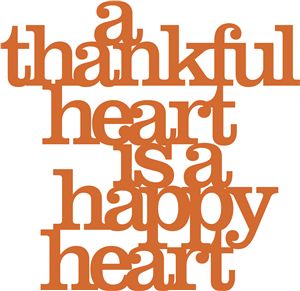 ~ I just had to stop in the middle of this Thursday & give thanks!
~ I am thankful for the state of Texas, and the freedom to home school my children....in the way I choose. I LOVE my job!
Because of this freedom, I am able to worship the Lord with my children in the middle of our school day. I am able to teach them truths from God's Word.
~ Today we drove to our church to pray as today is the "National Day of Prayer"....wonderful experience for my children.
It was great see other members already gathered around the clock to pray.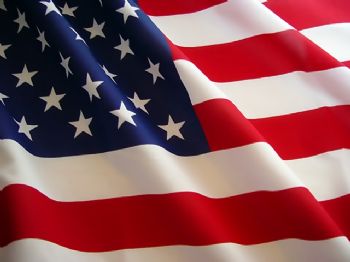 ~ I am so thankful to live in the USA!

So thankful for the freedoms we have!
So thankful for those that gave their lives for us that we might have freedom.
~ My children recently took a field trip to Dallas/Fort Worth with another class of 5th & 6th graders to 2 museums...a full day of learning! I don't take these liberties for granted.
~ I am thankful for this

website.

I love the People BEST here at SP.... my life has been changed because of others who caught the Spark. It is my lifestyle...a freedom I am thankful for daily.
~ This lifestyle is CoNtAgIoUs!! ....so be careful or you might catch what I have! LOL!!


~ Mostly, I am thankful for Jesus & the country which is my true home, Heaven.
...the price that was paid for me so that I might inherit Heaven. I owe my heart to Jesus.....and my temporary life here is His too.
Wow! So much to be thankful for! Please remember to pray today.