Tuesday, May 01, 2012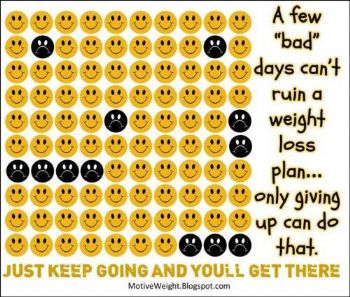 I found this poster on Pinterest and wanted to share it. It reminds me that one or two off days doesn't spoil the whole month!
May Goals -
1. Log at least 75 miles on my virtual journey through biking, walking, etc.
2. Lift weights 3 times a week
3. Study at least 4 times a week
4. Have one family meal a week - with four kids in the house from 16-20 it's hard to get everyone at the table at the same time
5. 1 minute wall squat every day this month.
6. Pushup drill 2 x a week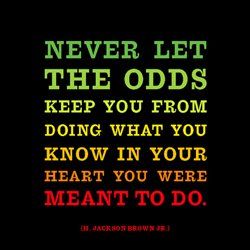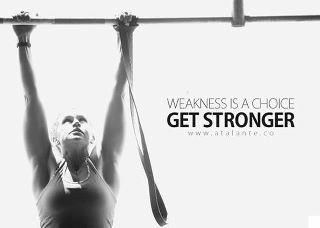 Have a successful month. What are your goals?