Time Marches
Monday, April 30, 2012
It's time for me to focus on losing weight again.
My weight loss has stalled.
I have been preoccupied with lots of stuff going on in my life and those of my extended family and friends. But that doesn't mean that I need to lose myself when trying to help others. If I take the best care I can of me, I have so much more to give to others.
There is no time like the present. And I must use it wisely for I am truly blessed.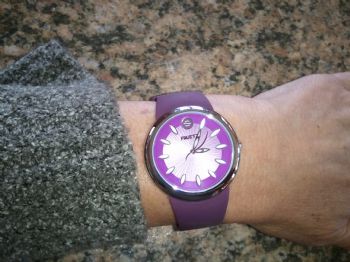 I hope that you are having an EXCELLENT day as well, Spark Friends!