Over 4 hours hiking and my legs are killing me!
Sunday, April 29, 2012
So we went hiking again yesterday! It was a lot of fun but needless to say my legs are sooooo dead today! The whole hike took roughly 5 hours (that's including 45-ish minutes of rest/food time), but at the end of it my heart rate monitor read 3032 calories burned!!!!! I have no clue how accurate that is, but I have my height/weight/age all programmed in and the calorie counts it gives me for my regular workouts always seem on point so I'm guessing it has to be somewhat close!
The hike itself was absolutely beautiful~ We did the Diez Vistas trail up at Buntzen Lake. The trail's classified as intermediate but omg, I definitely felt like I was going to die at more than one point throughout lol. There's a ton of up and down, lots of switchbacks and quite the elevation climb. Of course, it being the greater Vancouver area, we had light showers all through the hike which made the trail quite slick especially where there were lots of roots and rocks that you had to venture across. However, at the end of it you just feel so incredibly accomplished! So totally worth it!
Here's a few photos from it, including the amazing views from the top. :)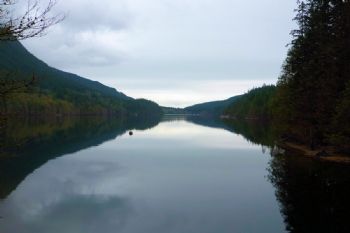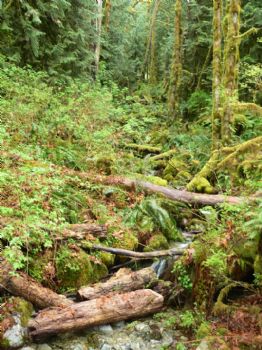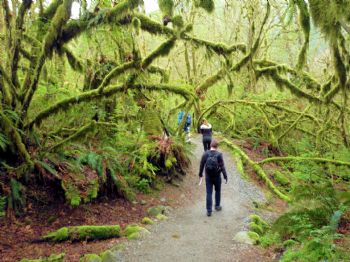 Gotta say, nothing beats being outside! Especially when you live in a place that has so many amazing sights to see! I'm really looking forward to hiking more throughout the coming months!
Now if you excuse me I really need to go give my legs a good, long stretch. x_x