Sunday, April 29, 2012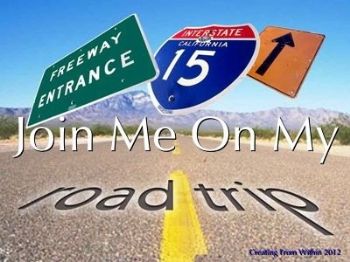 Well, I did it! I drove to my mom from Saint Louis, MO to Radcliffe, KY. I got there in about five hours. It was fun because it gave me a lot of time to myself and to rethink (reboot) my thoughts, ideas and lifestyle. The next morning my mom and I drove to Elizabethtown and joined Weight Watchers... again!
Here we are! My wonderful Mom & I. We are such a cool team. Even with not living in the same state, we've devised a way to work together and get back to our goals. I can't wait to see how this goes. A success for sure!
Tomorrow, after church, we're going to meet up with some family members I haven't seen in years if ever! THEN I get to drive to Buffalo, NY and see Niagara Falls! Now that's something I am really looking forward to doing. I wish I had my passport!