Saturday, April 28, 2012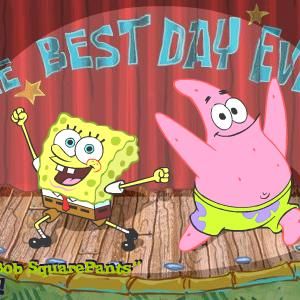 I have had the best to days ever – well, they were real good! I did reflexology at the Southern Maryland's caregiver conference and it was so rewarding to give. I received so much positive energy form the people I was blessed to service. Today, was an essential oils conference, man was I blessed. I will be also be training for raindrop therapy as well – which has a spiritual healing component and since I am in the ministry, half of that is done as I am ordained clergy.
My son and d-i-l are on the way to the hospital – a bit early as the baby is not due until near the end of June. Stay in prayer please – it is appreciated.
My husband is on old men spring break in Myrtle Beach. He is considered the youngest as the eldest of his group is 90 and with the 90 year old, the other three are 85-88. They are original members of the Negro Golf league with courses were not integrated. They all met at a central location to caravan – Hubs and the other three young'un in one vehicle and the 85 year old driving the other three older ones. So when the elders saw my husband, they gathered around him and hug him because he had not gone for a while – he said he cried because of so much love. How cool is that.
I am so grateful for what God is doing right now in my life, bringing things together, settling my spirit, providing extra grace as needed. Thank you for reading my blog and many blessings to you all.
Oh, I got so much exercise this week that my clothes are fitting real great!!