Friday, April 27, 2012
If you thought you couldn't have a proper workout in a chair - I have some sore limbs that would love to converse with you! I actually have a difficult time of lifting my weak legs from a seated position, and I was going to start to feel down about that, but then I considered that every inch that I can lift them helps to build strength. I thank God for for those inches, and Lindy for telling me about chair marching! Which led me to the chair exercise group, which led me to the lifestyle center and a whole section on how to be active with limited mobility, which motivated me to do 4 sessions of chair exercise this week, which inspired me to walk 1.5 miles at once this week. My legs were done after the 1.5 (done means, my legs wont do anything until Ive rested them for 35 - 45 mins), but I was proud to have tried for it, and reached it. Have to keep on building up leg strength.
www.sparkpeople.com/mysp
ark/groups_individual.asp?
gid=32265
www.sparkpeople.com/reso
urce/lifestyle_center_deta
il.asp?id=19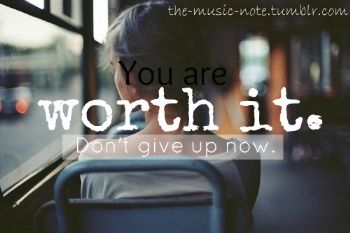 Have a good weekend!