Friday, April 27, 2012
I have been very busy the last two weeks with the birth of my granddaughter and as they live over 150miles away I have spent a long time in the car. Fantastic to watch my son be a dad he is a natural and my daughter, who has not been keen on babies was the perfect aunt and loved cuddling her little niece.
However I have over eaten and missed quite a few days of doing any exercise. It is so easy to make excuses. I have just two weeks before I go to Majorca on holiday so I need to get back on track or I will not be wearing my swimsuit.
SP to the rescue and they have prompted me to join their latest boot camp and I did the first video last night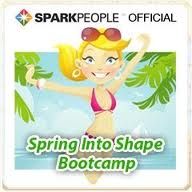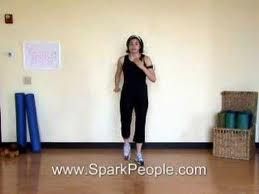 I did my shopping to-day and have bought lots of lovely fruit and veg. Too much to fit in my photo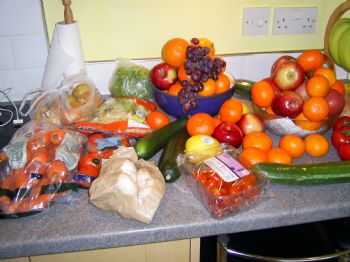 We have had lots of heavy rain but to-day it was sunshine and showers my poor plants are drowning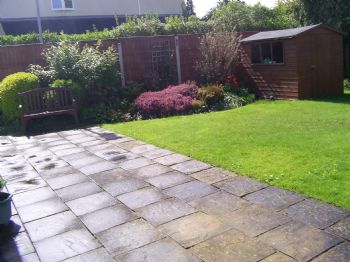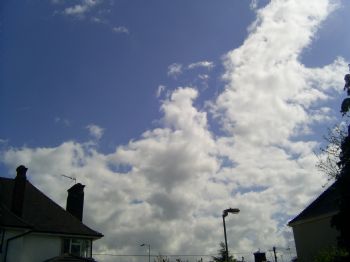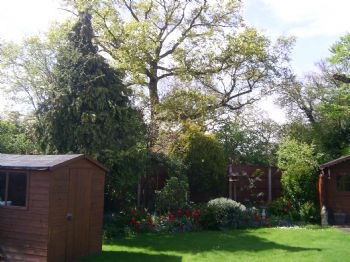 Hopefully I will be out working in the garden soon