Thursday, April 26, 2012
Yesterday afternoon BabyCat finally had enough, so we took her to the vet & she went to Heaven while in her Daddy's arms. It is very rough on our whole family. The girls don't know life without her as she was our Fur Baby before the girls were ever here.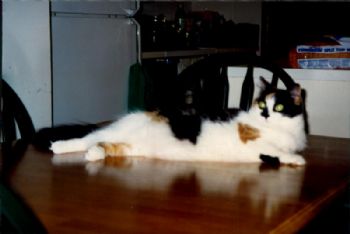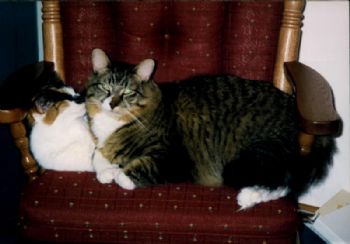 Our other cat, Weasel, died way back in 2001.
RIP BabyCat April 15, 1997 to April 25, 2012