Today I stepped on the scale for

of the BLC 19 challenge and was 245.0, that is exactly HALF way to my goal

Just a short background of my journey
June 2006- got married , stopped running due to any injury and DH & I spent everynight eating out on a patio that summer.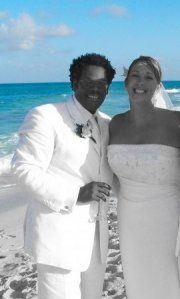 I'm 5'9" was 185 size 10/12(just cursed with big boobs, sorry if tmi) I was HAPPY at 180's, I spent my entire 20's 170-180lbs.
August 2006- First time in 200's 204 to be exact, I know this because I could barley fit in my bridesmaid dress and remembering crying about being in the 200's for the first time in my life. BUT, it didn't stop there!!!!!!!!!!!!!!!!!!!!

March 2007- My 30th birthday I was hiding and was at 235lbs and so miserable!!!!!!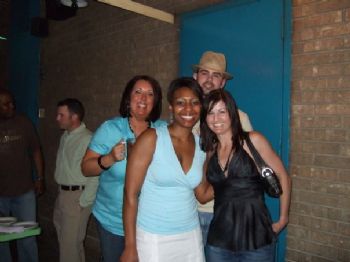 As you can see I just let myself go!!!!!!!!!!
June 2011- 40 weeks and 4 days pregnant weighed in the morning of my induction at 291.0lbs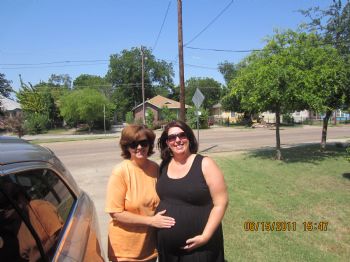 August 2011- cleared from my doc to exercise after my c/s and this is when I count the start of my journey to get back to MMMEEEEEEEE & ONEDERLAND
Dec 2011- 35lbs of baby weight gone!

March 2011- 35th birthday and Dallas Rock and Roll half marathon 249 lbs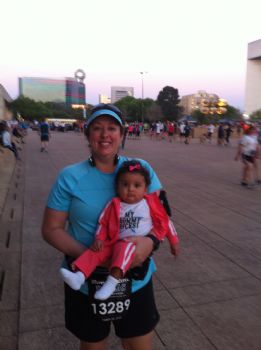 My baby wearing her " My mommy rocks" onesie, on the back is the name of the race, so cute!
So here we are back to April 25, 2012 I weighed in at 245.0.lbs My goal for this 12 week challenge is 16 lbs which would put me at 229, that would be my lowest weight in 5 years.
My goals for this week:
Walk/run 3 miles 5/7 days
Spin 5/7 days
84 oz of water 7/7 days
Coach Nichol, Chalene Extreme, or 30 day shred one of these dvd's daily.
NO EXCUSES, my new indoor trainer! Spin class at home!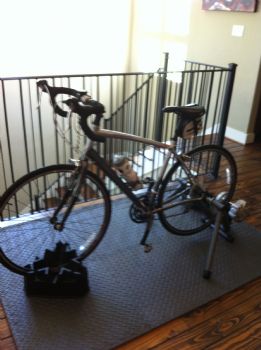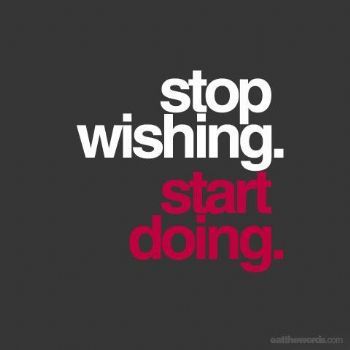 My motivation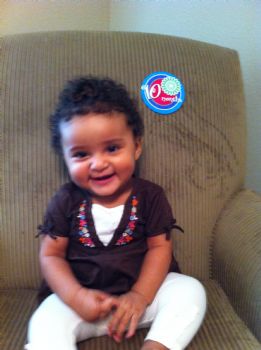 READY TO ROCK this challenge!!!
I'm not the fastest loser, but I'm still a loser!
Kimberly