Saturday, April 21, 2012
Last night was prom... my daughter was voted Prom Queen! :)
It was so surprising to her... before she left my younger daughter said she was so pretty she could be prom queen... Melanie said "No Way!!" LOL!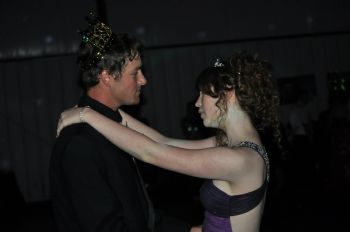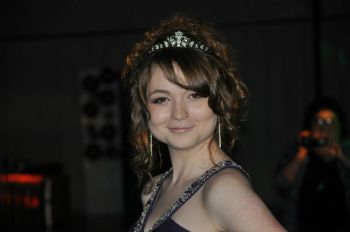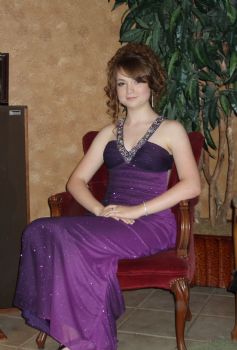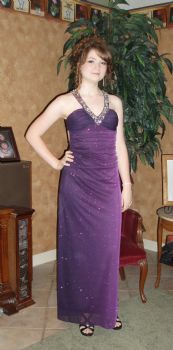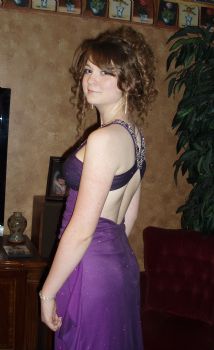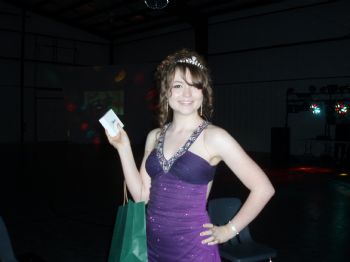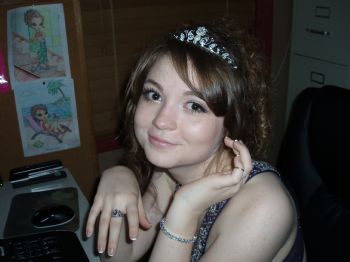 Recently, she also has won 1st place in a local art competition between 15 schools, 1st place in our state Nutritional Poster contest, and 1st place in our District's Congressional Art Competition, where her art will be on display for a year in Washington DC. Several rewards go along with these wins as well.
I am very proud of my little girl!