Friday, April 20, 2012
If anyone is looking for a delicious Greek yogurt & getting their chocolate fix at the same time, try this: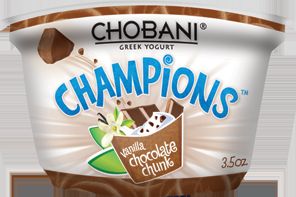 It is soooo yummy!! It is yummier than ice cream & healthier too!!
editing to let you know that I found it at Target in a 4pk.