Is it Fair that I have You?
Friday, April 20, 2012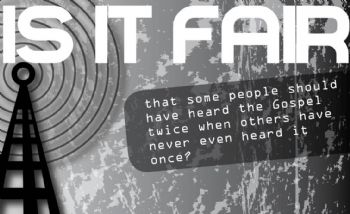 Is it fair that I have you, I mean my wonderful Sparkfam? I ask this because I do get some support from a few people but mostly it comes from you guys. I have passed on the SP link to quite a few people in the struggle and told them what a wonderful place it is and how I love you guys but they donít get it. My former lunch buddy/work buddy is no longer walking with me. She commented that I was obsessed when I was mentioning that I was getting new workout clothes. I donít care about that but I was thinking that maybe itís not fair that she doesnít get me anymore. Maybe because Iím in the SP zone and I have you guys.
I float, hop, skip and jump through my day because I have you. No one understands where my joy comes from because I laugh at you guysí comments, jokes, status updates and user names. I talk about you like I just left your front steps. I miss you as I am going on about my day. So this coworker/friend and many others donít get it because they donít have YOU. So I wonder is it fair? I donít really care if anyone talks to me or congratulates me on what I am doing because you guys do it every day. I am not trying to fit in or change my routine because no one wants to walk with me or workout with me because of you guys. I am doing the leg work myself but the support really boosts my motivation to be better. This is due in part to me wanting to either keep up with you, compete with you or just meet you where you are at in this struggle.
SP has been really life changing for me in a short period of time, Iíve gone from Grumpy Bunny to truly being a PeaceBunny which has been my user name for years but I hadnít been acting like it. So maybe it isnít fair that I have you but I wouldnít trade you guys for the world. Thanks FamÖHUGS&SMILES!