Tuesday, April 17, 2012
My daughter,who is a mini me, convinced somebody to give her these.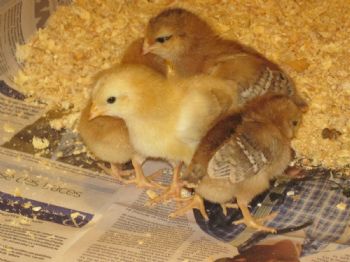 4 baby chickens.
Right now they are chirping for their mother and if they don't shush I am going to make some chicken nuggets!

Just kidding.

SO! We now have 4 chicks, 1 dog, 2 cats, 1 salamander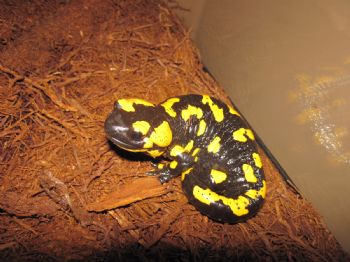 and we can't forget the 2 gerbils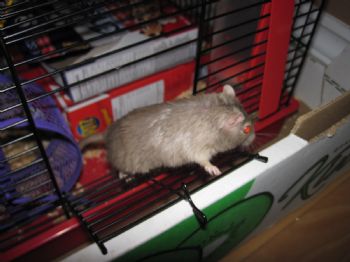 Only one would come out for a picture.
This week she talked about having a pig.

Contrary to popular beliefs, we are not a farm and it is a no to the pig.

Have a great day.

PS.Sorry,I could not find a picture of my cats in my library.