Ever since I joined Spark if not before, I was conceptually aware that people tend to reward themselves for achieving certain self-chosen weight loss or other health-related goals. When I joined Spark, I was and was confronted with setting a goal.
By now everyone knows my facetious goals. They are interdependent:
1. To weigh zero pounds by Thanksgiving 2013.
2. To stand sideways and cast no shadow; and
3. To be able to vanish into a two-dimensional line if someone looks at my profile from the side.
Inasmuch as one or more of these goals may prove unrealistic, I also have a research-supported weight-loss goal: to reach a BMI of 25 and keep things there. For me that works out to a weight of 168 or so. Incidentally, I have not seen 168 since the days of: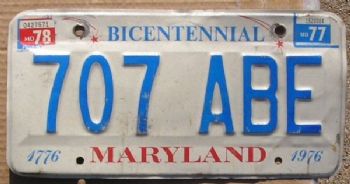 So achieving that goal is worthy of a reward. I decided to put the word "rewards" in the Sparky search box at the top of all of our screens. There are many blogs, advice columns and takes on this concept. Here is mine at present. I really would like some input. What do you do and how do you do it?
1. Rewards should not be needs. They should be guilty pleasures. (Non-caloric of course).
2. Rewards should occur in stages, escalating in magnitude and "specialness' as the milestones are ticked off.
3. Inasmuch as my overall aim is to weigh 60% of my starting weight as of Christmas 2011, my mathematical brain easily broke that into four quarters, each worth 10% of my starting weight.
Right now I weigh 88.6% of my starting weight, so I was due for my 90% award. Today I was on Amazon.com, and ordered a new, waterproof mp3 player. I love to swim and only can do so in the summer. Summer is coming and my old waterproof mp3 player proved instead to be only "highly water resistant" which is not the same thing. So a new one is on its way to me.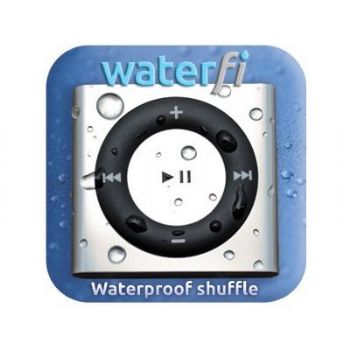 .
If you want this highest-rated swimming player, details at: http://www.amazon.com/gp/produ
ct/images/B00474HQAM/ref=d
p_image_0?ie=UTF8&n=172630&s=mp3
I realize what one gets as a reward is budgetary and that we all are of different means. The illustration of the mp3 player is that it is something I WANTED but did not need. Absent an earned reward, I would have not justified the expense because of the teens that consume every available dollar.
So how do you handle rewards? What will you get and when? Do you like my system?