So this is a dual purpose blog!

Having a good ab day!
Ok, having a lousy photography day, but the abs are doing all right!
That's what belly dancing and hula hooping can do for you!

Can't wait until they are fab though!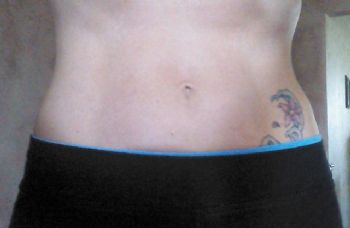 On to Project Oatmeal!
Today was not a success, but an experiment.
Worth some more research, for sure!
I LOVE this pic of my ingredients!
LOL...maybe I should just post this and be done with it!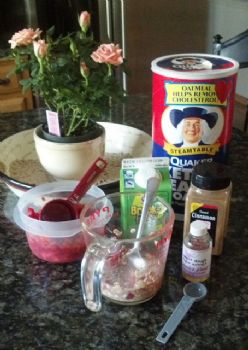 Here is the oat cake mixture, in the sprayed ramekin and ready to go: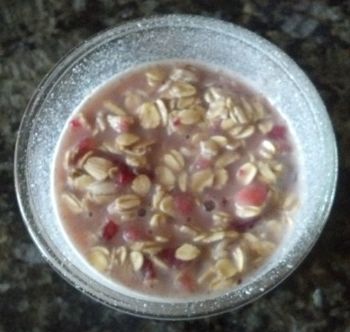 I wish I had gotten a shot of it cooking. It was about 4" above the edge...

However, here it is after cooking: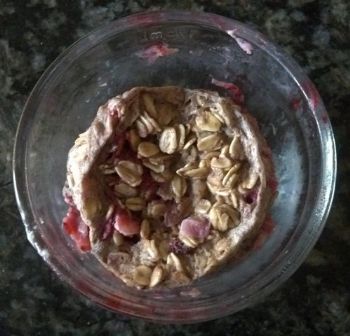 Plated up and ready for the taste test!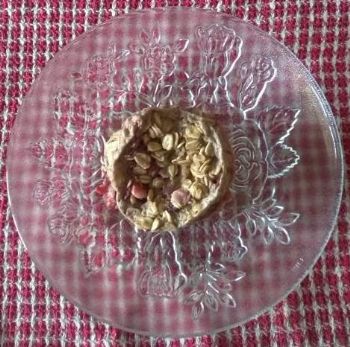 It wasn't fabulous. It was a little dry. That's why it is an experiment!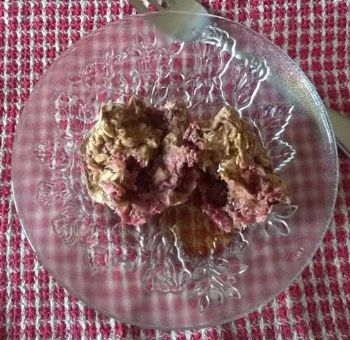 However, it WAS tasty!
The pumpkin pancake is winning the race, but I will conquer the microwave oat cake!!
When it is a success...
I will share the recipe!

~Michelle