Thursday, April 12, 2012
I just came across these two items and I cannot stop laughing. Granted I am completely overtired and really need to get myself off Pinterest and into bed, but first I just wanted to share this silliness with y'all.
THE BEARDED BEENIE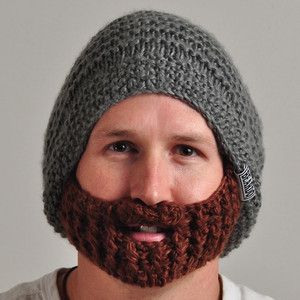 I NEED THIS CHAIR TO DO ALL MY KNITTING IN!!