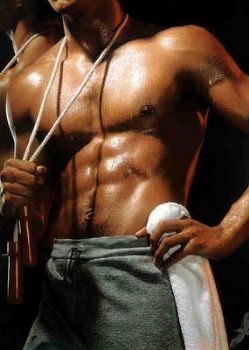 HEY....YOU POST YOUR MOTIVATIONAL COLLAGES
AND I'LL POST MINE
I found this while I was hunting around the web and came across an article that said: "Weights will bring down your sugar better than jumping around aerobically".......
My heart started pumping while I fantasized ....but that's another story.
the article basically said... muscle increases sensitivity to insulin.
So I'll think of AB-MAN as I do my cardio/strength training Zumba this afternoon......I'll take my motivation anywhere I can get it
eatright4agoodlife.blogs
pot.com/2010/10/weights-wi
ll-bring-down-your-sugar.html




I'm sitting here surrounded by 3 more diet books feeling like I'm searching for the HOLY GRAIL. I just want to know how to get this done without sacrificing 'good nutrition', starving myself, or giving myself another problem.
I also don't want to give up my beans....it took me a lifetime to learn to like them. MEADSBAY (Liz) recommended
'WHY WE GET FAT AND WHAT TO DO ABOUT IT" by Gary Taubes
and I'm really hooked on his info.
What still bothers me... is that Medical Establishment keeps pushing the Whole Wheat/Whole Grain issue...and I bought the idea big time ...
and now I find out ... they were wrong....
maybe....maybe not....Maybe?....Nah... ?????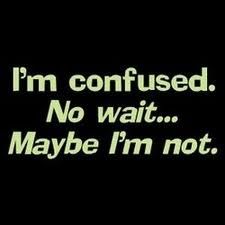 But now I find out I even need to watch the veggies
beans....be careful
sweet potato....be careful
carrots....be careful
butternut squash....be careful
hey .....wait a minute....
leave me something to live for
Oh well......I'll go work out with Ernesto.......be there in a sec Bebe