First of all....new spring colors for the blog page :0). I cannot figure out how to get the neat picture backgrounds, but I think I will live!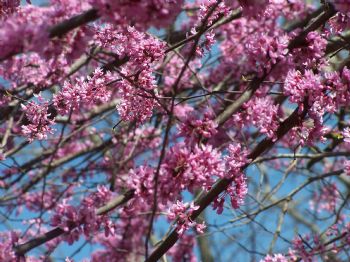 This is actually a photo I took while on vacation last week. Such a lovely tree in VA. I wish I knew the name of it!
So, these 2 weeks...AW and FUL!!! that is all I can say. Back at 210 for my weight. UGH! My own fault of course. Vacation and sick and well, I just do NOT stick to anything when I am sick and who sticks with much on vacay???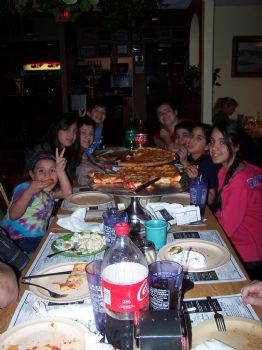 All our kids munching on pizza and yummy bread sticks!
Thursday I was in Wal-mart and had a little free sample of some snack on the counter only to realize it was a form of pretzel! My GIVE UP food for the week. Sigh. I guess I did ok other than that. NO zels all week. I stayed within my cals most days but ate all the WRONG kinds of food. Friday I *could* have made time to walk but instead I spent the day driving my kids all over the place since they had the day off. Ate a most yummy "I don't care what I am having for dinner" dinner of homemade pasta sauce, pasta, and meatballs. I KNOW I only had 1 cup...but 4 1.5 oz meatballs add to that not 1 but TWO slices of home made garlic bread...an ice cream sandwich...well. NOT a good evening!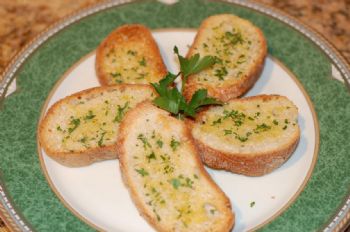 Anyway...it's my "mo"...I cave after a few days of sickness or vacay. BUT...I have a plan to start on Monday. I can;t start tomorrow as it is Easter...and really, I do not want to waste my time, but I WILL watch how much I eat!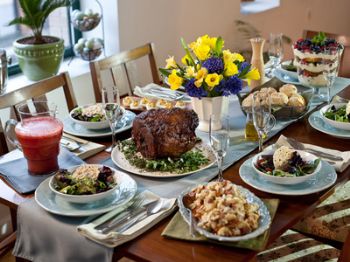 I figured something out about Spark menu planning. This could very well have been an option all along but I just noticed it myself. I am not one to read directions!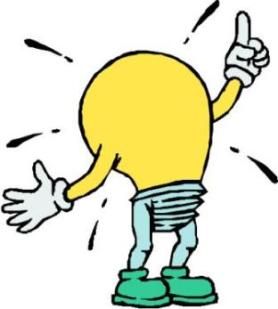 If there is an food given as a choice on the pre-made Spark menu plan, I can change it simply by clicking on it and choosing one of the OTHER options that pop up in the box. As far as I can tell, these are comparative in cal/fat value so there is no calculating for me to do. So, since I usually do not have strawberries, I can simply change it to a small apple or 1/2 a small banana. the program recalculates for me. So, I am planning on working this menu for the next 7 days to see if it indeed will help me!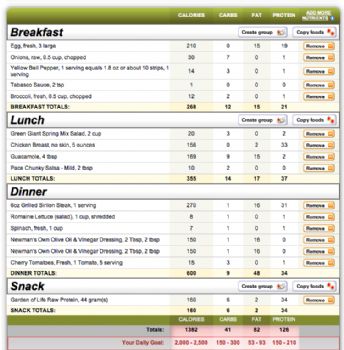 Another thing I realized is regarding the way Spark will calculate your calories. I have to be sure I put HOW many days I will exercise so I get an accurate calorie/fat, etc. suggestion! I had my 60 minutes a day calculated for 7 days...DUH! I do NOT exercise 7 days, only 5!!!! Oy and VEY. Too many calories. So, that is fixed.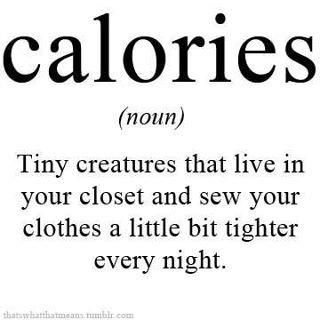 I have decided I am ONLY going to commit to 45 minutes a day for the rest of the month. I really need to lighten up on myself and be patient with the results. I know this will take me much longer than others that might NOT have:
A. my apple body type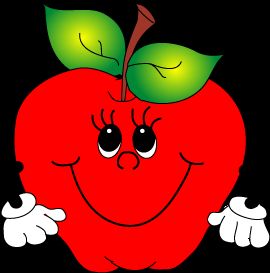 B. just been thrown into medically induced early menopause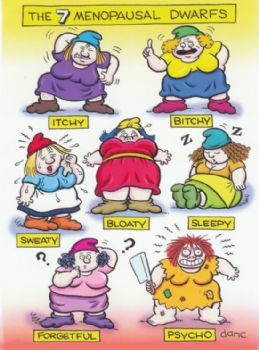 C. the busy daily schedule I have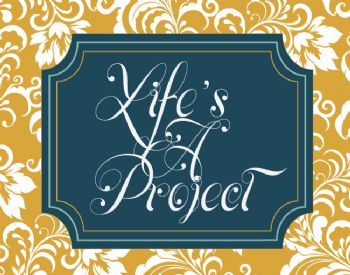 So, if I want this to truly be a long term life style, I need to just set myself up to work within my parameters with realistic expectations.
I have GOT to work more on my word of the year "CONSISTENCY". The Lord is REALLY impressing on me that only *I* am in control of this area of self-control. HE is the one that truly is In control over everything....He will take care of all things in His time so I just need to obey His words and do what is right regardless of any "rewards". Does that even make sense???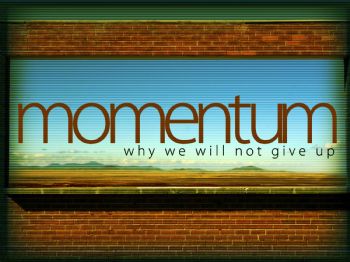 Finally, the hubby is on board with getting his health under control. starting next week he will join me in getting more control over what he eats and in walking for 30 minutes night. poor guy is always tired and it is not just his weight or eating habits. His Chron's is just awful when it comes to energy. I hope he can make his way to walking so in the long run he will feel better.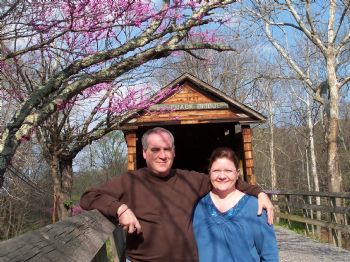 I am ordering my new bike in 2 weeks so it will be here just in time for spring!!! Since my van went belly up 2 weeks ago, we decided to go down to a 1 car family and put a new hitch on our 2000 Jeep! That will hold our new bike rack so it will be easy to pop the bikes on back and head to the trails!!!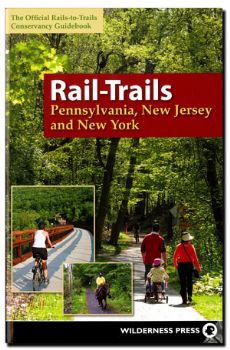 Tomorrow I am off to my sisters on Long Island, NY. My 20 yr old daughter will be taking the train in from school to meet us and we will have a great time!!! Combine that great time with some great news regarding my hubby's promotion and increase in salary and there is so very much for me to praise Him for!!!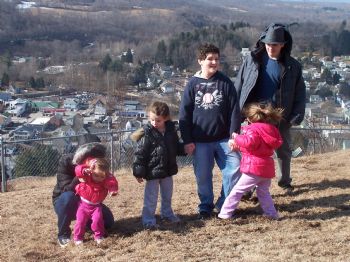 My younger boys and their little cousins. My big boy and daughter are not there :09...my sis is holding the baby!
For those who observe have an AMAZING Easter and/or Passover holiday weekend!!