Friday, April 06, 2012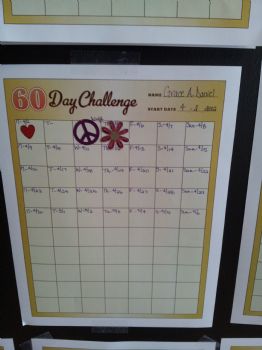 This is the chart that is used for our Bikram 60 Day Challenge, where each day that I attend, I place a sticker. I love this because it's on a wall as you go into the changing area and it's filled with everyone's challenge sheets. Love the motivation others bring me!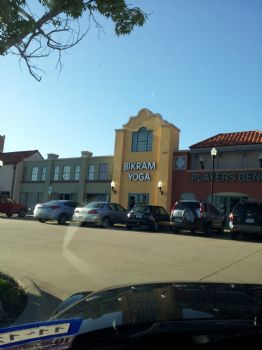 Here is my studio and I love the atmosphere!
Namaste!