Weekly Update Blog
Friday, April 06, 2012
Weekly Update Blog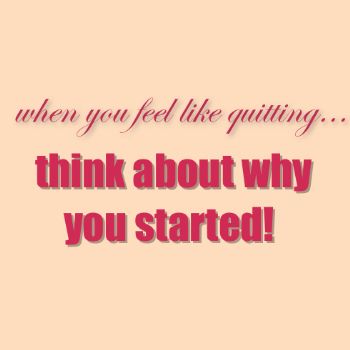 It has been a busy week. I was offered a job as a preschool teacher and I took it. I had one day of work Thursday and will go back on Tuesday. It is not my ideal job but it is a start and I a getting excited. It is a great place.
I got an xbox kinect over the weekend. I have been playing games and downloading demos to decide what games I will buy next. There is a game called Zumba Rush that I do like and I liked Dance Party 3. A couple other exercise games I did not like so I am glad I could try them before I buy them. I have a few other downloaded demos to try today. (Dance Revolution and some others). I may go buy a game this weekend. I was sweating hard and it was a nice addition to my workouts.
Another positive is I am still at 100 pounds lost. My weight was up over the weekend but went back down. I lost .2 pounds this week. Not much but I will take it. I am at 101 pounds even now. lol
Here is how I am doing this week on my April Goals:
April 2012 Goals
Exercise 2500+ minutes
---Before exercise today I am at over 500 minutes so I am on track here
Run 3 times a week
----Done
Take one active rest day per week
----This is Saturday
Do Strength Training 5 times a week
---Done
Eat 6-7 Freggies a day
---Done (Barley...it was pretty good)
One day per week allow myself to go over calories by 100 or so. Just to reset my metabolism
--- done (darn cookies)
Try a new food once a week!
---Done
Send out one resume or apply for at last one job per week (unless I get a new job)
--got a job