Monday, April 02, 2012
I have been trying different flavors of Luna Bars to see which ones I like. I was hesitant to try them because I am sensitive to so many things. I have tried three flavors so far and here is what I think: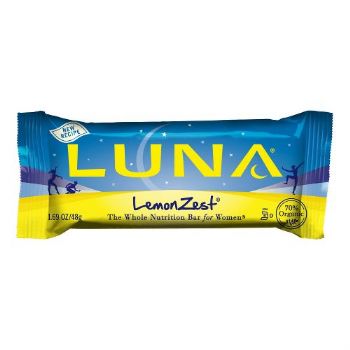 I tried this one first and really liked it. It has a nice lemony taste without being overpowering. The only drawback I see so far is the grainy feel after the bite is chewed.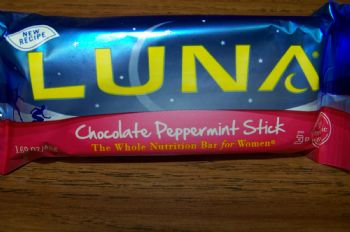 I tried this one next and didn't care for it. It had a strong artificial taste. I will not be buying this one again.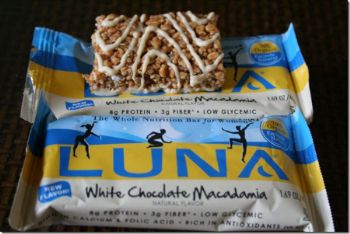 Had this one today. It was pretty good. I'll let you know when I try other flavors.