Monday, April 02, 2012
Had a busy day today.
I ate my fruits and veggies, so I'm happy.
Breakfast: cheerios with banana and strawberries with almond milk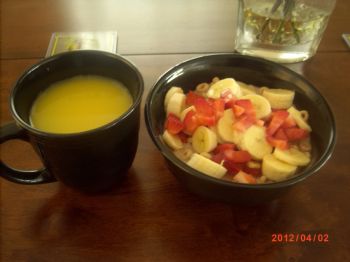 Lunch: salmon, sauteed baby spinach and wild rice - no pic
Dinner: baked chicken, broccoli and corn on a cob.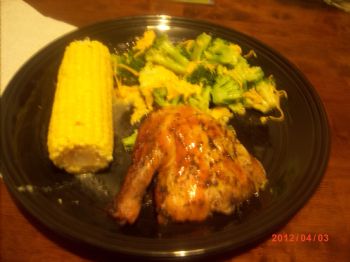 No exercise. I spent about 8 hours braiding my hair with old school patra braids today. I guess that was my upper body exercise.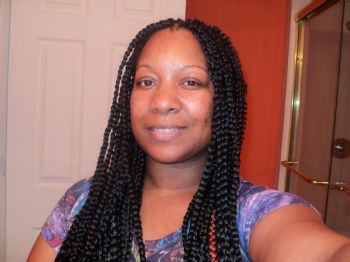 Yesterday, I ate veggies but not my fruit.
I am EXHAUSTED......