April Goals (for M2W Elite team)
Sunday, April 01, 2012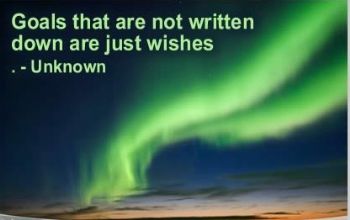 April 2012 Goals
Exercise 2500+ minutes
Run 3 times a week
Take one active rest day per week
Do Strength Training 5 times a week
Eat 6-7 Freggies a day
One day per week allow myself to go over calories by 100 or so. Just to reset my metabolism
Try a new food once a week!
Send out one resume or apply for at least one job per week (unless I get a new job)
Some goals are the same and some are new. I think trying a new food once a week will be the easy one. This week I am trying Barley. I bought it a while ago but never cooked it. it does take some time too cook.
How are your goals for April?