Sunday, April 01, 2012
We are having a relaxing time in the sun.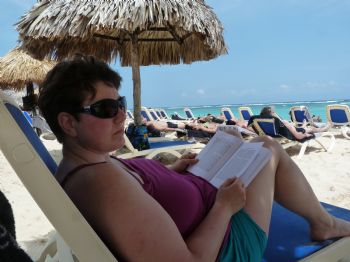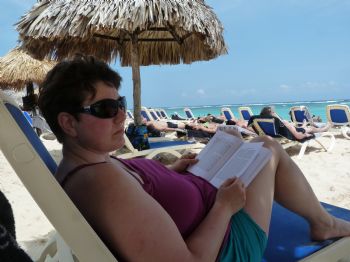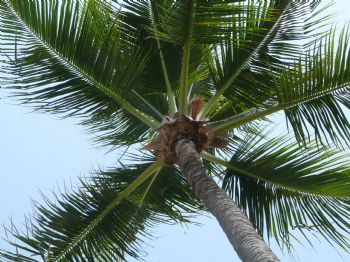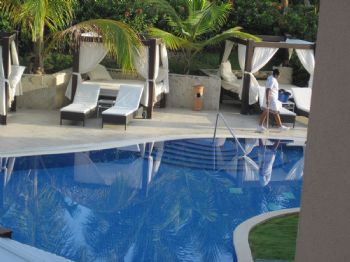 This restaurant on the resort is always full. The chef cooks right in front of us and puts on a good show!
He pitches rice in peoples mouth-kind of funny!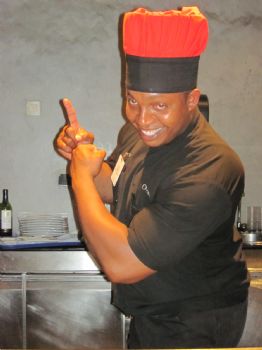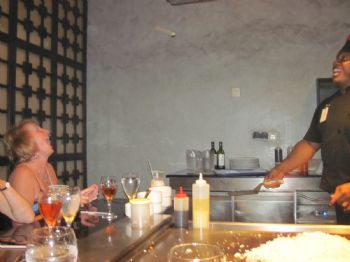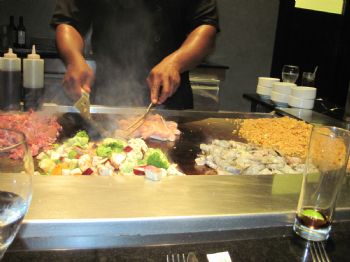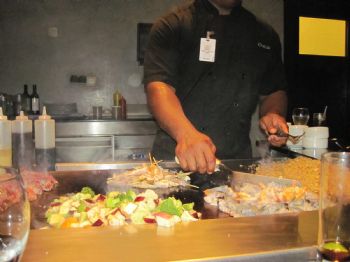 We went to catholic mass at this cute little chapel.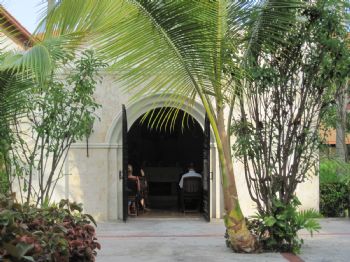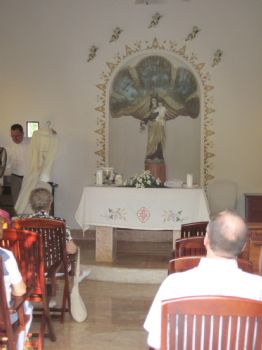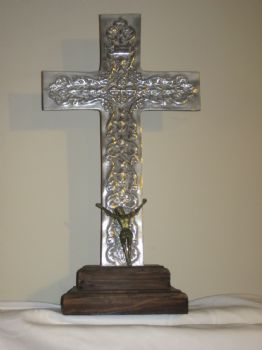 Still lots of good food and drinks.
My favorite is one called the magestic-don't know whats in there but like my husband said;maybe we don't want to know!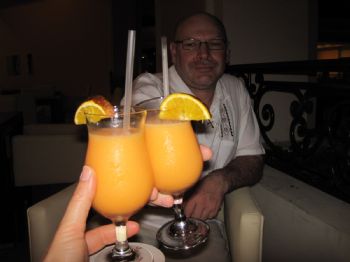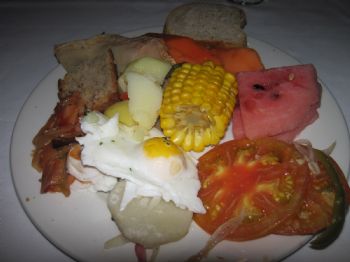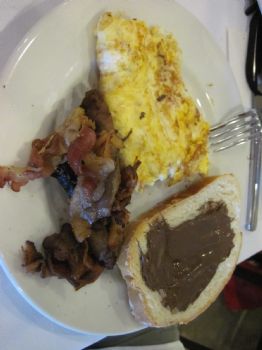 My husband relaxing on a bed besides the pool.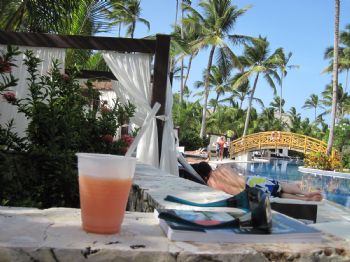 And we're having lots of sleep.
Going to have breakfast right now and then back to the beach.
Life is great!