Saturday, March 31, 2012
Organization Blog....donating clothing too big for me!
If you get a chance to donate clothing it is a great feeling! My husband is a veteran so I chose a Veterans Charity. They even come and pick the items up!!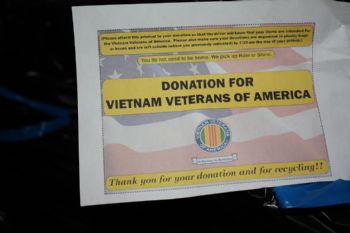 I have sorted kids clothes and lots of my clothes. Several bags of clothes.
They will get 6 bags like this! 2 of those were kids items the rest was mine (with a few of hubby's ugly stuff I stole, lol)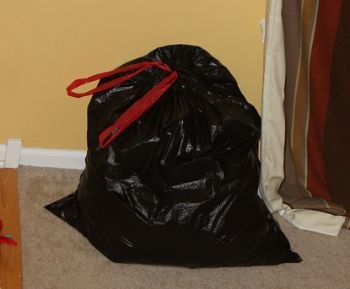 Here is part of the pile I am donating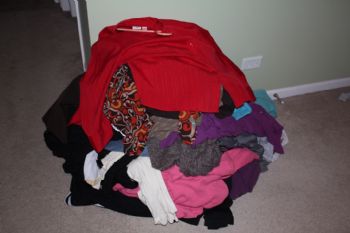 One side of my almost empty closet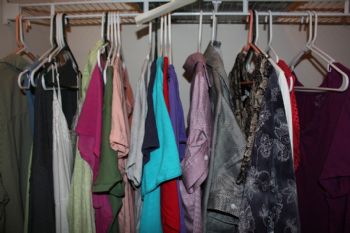 If your clothes are too big donate them. Don't be scared you will gain weight and need them again. We don't want to ever wear those again! Right?