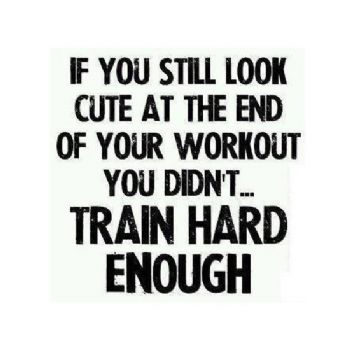 Short Monthly Update Blog for my M2W Elite Team
Wow what a crazy week it has been! In March I hit 100 pounds lost. I still cannot believe it. I also got into a T-Shirt that I have been saving since august. So much to be happy about!!
Currently I have over 100 comments on my 100 pounds lost blog (124 comments as I write this). I am so honored that so many spark people decided to leave me a message. I am not an excellent writer but I think people could relate to how much work 100 pounds can be.
I have learned that all of us have a different weight loss story. Some of my spark friends lose slowly while others fast. So I have friends that have done it all. I think we can still support each other and work together. That is what I love about my spark friends!
Here is how I am doing on my month goals!
March 2012 Goals
1. Exercise 2500 minutes

I am way over my exercise goal. WOO HOO. I love to exercise now. I am doing a 5k on Saturday
2. Run 3 times a week

I love to run so no problem here.
3. Take one active rest day per week

Yep, done each week!
4 Do Strength Training 4-5 times a week

I even got a little creative using some spark ST exercises. If you want your thighs to burn try the exercise called "dead lifts with dumbbells" in the lower body exercises!
5. Eat 6-7 Freggies a day

Easy goal for me!
6. One day per week allow myself to go over calories by 100 or so. Just to reset my metabolism

No problem, I can go over calories when I need to lol
Next I post my organizational blog!
Editied for the numbers being messed up!
MS Word Decided to re-number for me....lol