Mindful
Friday, March 30, 2012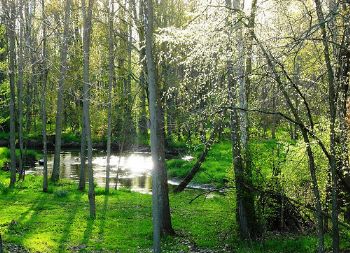 MINDFUL
Every day
I see or hear
something
that more or less
kills me
with delight,
that leaves me
like a needle
in the haystack
of light.
It was what I was born for -
to look, to listen,
to lose myself
inside this soft world -
to instruct myself
over and over
in joy,
and acclamation.
Nor am I talking
about the exceptional,
the fearful, the dreadful,
the very extravagant -
but of the ordinary,
the common, the very drab,
the daily presentations.
Oh, good scholar,
I say to myself,
how can you help
but grow wise
with such teachings
as these -
the untrimmable light
of the world,
the ocean's shine,
the prayers that are made
out of grass?
~ Mary Oliver ~
(Why I Wake Early)
I awoke after 7:00am after bedding down late last night...I had a sense of urgency of "I have so much to do today" of "I'm so behind I'll never catch up" and then I opened the door...and stopped dead in my tracks. I looked out and listened to the quiet beauty of nature in the springtime and realized that I, like nature, have this amazing PRESENT to fill with mindfulness, and my sense of quiet desperation diminished and I began looking at how to approach the day in grace and beauty.