This is a Blog to Thank the flood of people that read and commented on my last Blog "I Will Not Quit..." I have been humbled, moved to tears, in awe of people, and inspired by the so many of you that had just wonderful, kind things to say. All of you lifted me up and I may not ever come down.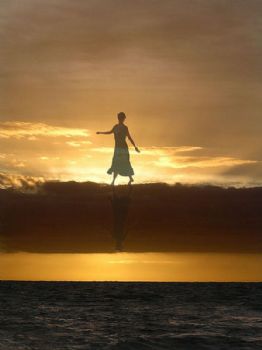 Who would have ever thought that I, the mouth of the south; the queen of opinions could ever be speechless but I have been. I have eagerly awaited each new notification that said I had a new comment and I would go and read it excitedly. Then as I would read the next new comment I would be chanting while I was in my office at work.."Please don't cry, please don't cry." I would cry anyway each and every time I read a new comment.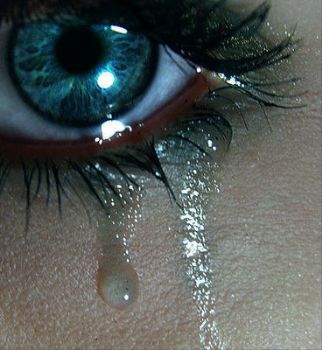 This is what I mean when I say I am not the same girl anymore; I am wiser now and better because of people like all of you that have touched my life, heart, and soul.
A lot of you I will never meet but I will know you and love you like a member of my family.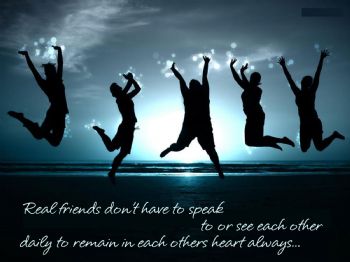 We are here together, a family that is bound by friendship, an understanding heart, and a need to help others.
I wrote my Blog on the spur of a moment, I was suddenly inspired and just sat down and started writing. It was my first attempt at anything remotely like it, and I told my team mates I was in a corner in the fetal position cringing
. I NEVER once in a million years thought it would be voted most popular Blog. So many of you have said that I am inspiring but honestly I am the one being inspired, I am the one that is being amazed, I am the one that is so thankful for YOU, for each and every one of you. Thank you!