Last August my son got a shirt for Baseball. I grabbed a size Large and thought maybe someday I can wear it! This will be his third year on this team and I have never had a shirt supporting the team.
The reason I never had one is they did not have many in size 3x or even 4x.
So in August I had lost 24 pounds so far. The shirt was hard to get on and off!
Here is a photo of me when I got this shirt. This was taken Aug 7, 2011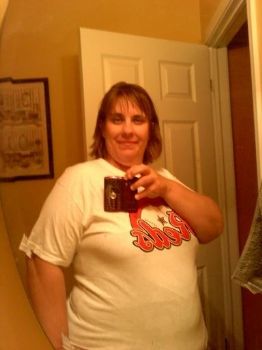 I posted here on spark a fun goal of me getting into this shirt by April 2012 for baseball.
We have had a few practice games with our first real game the first weekend in April.
To be honest I was scared to try the shirt on! I really wanted this BAD
Well here it is and I can't believe it!!! A little snug at the bottom but I think this is a victory.
It fits!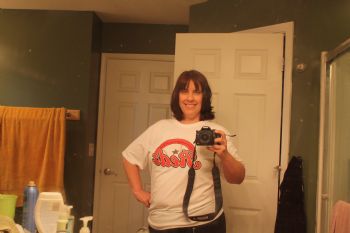 I almost can't control the emotion...I started to cry right after that photo...
This is what I am working for!
I am very close to losing 100 pounds but I doubt 100 pounds will ever feel this good.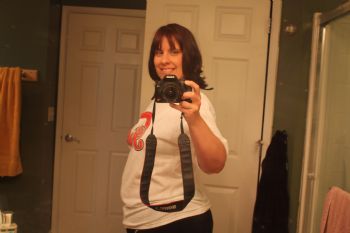 If you feel like giving up please don't!
This is the best feeling ever!