Monday, March 26, 2012
Today wasn't too bad for a Monday. I mean - I was locked out of the office for the first hour waiting for Property Management to get us inside the office. They didn't have a MASTER key. What kind of property management doesn't have a key to their own building?? Then the doctor didn't have the right size implants for a breast augmentation so I had to drive to the hospital. And finally, I kept getting emails from a patient who wants to bill her cosmetic surgery to her insurance and keeps asking for insurance codes. Hello - it's COSMETIC not reconstructive but she doesn't get that. SO - not a terrible Monday just the usual it seems.

FOOD:
Breakfast (2 slices whole wheat bread toasted with 2 tbsp crunchy peanut butter and a banana)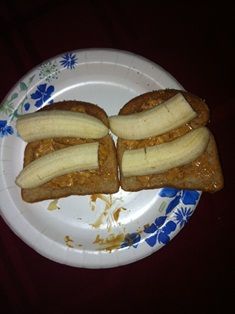 Snack (100 calorie pack almonds)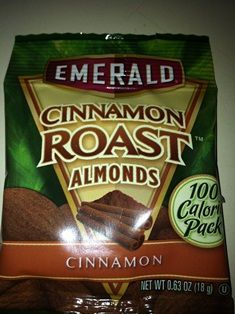 Lunch (1 sandwich thin with 1tbps hummus, lettuce, cucumbers & red peppers with 1 cup light vegetable barley soup, 6oz yogurt and 1/2 cup grapes)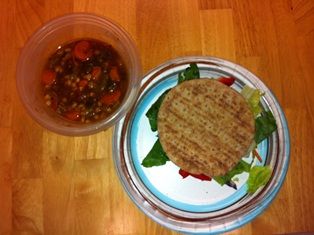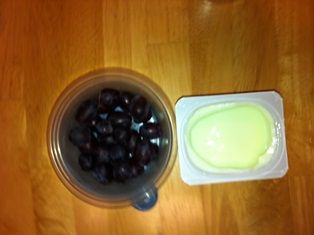 Snack (1 cup almond milk, 90 calorie granola bar and 1 apple)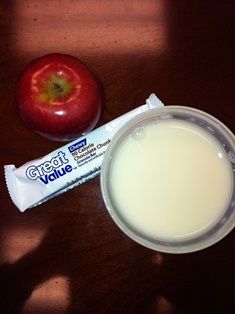 Dinner (1 cup minute brown rice, 1/2 cup black beans, 3 tbsp salsa, 1/8 cup fat free cheddar cheese)
Dessert (Oreo Pie x 2) - I should have avoided #2.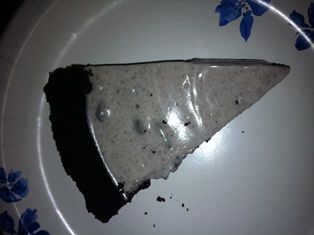 Night-time Snack (Diet Hot Chocolate)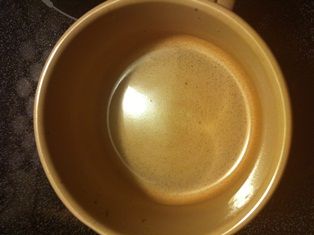 FITNESS:
30 minute stationary bike workout - rode 8 miles - burned 210 calories
WATER:
8 glasses