Monday, March 26, 2012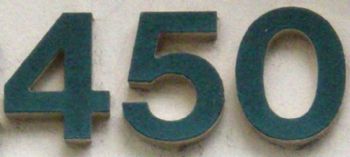 I just realized that today is my 450th day on SparkPeople!
January 1, 2011, I joined the site weighing 245 pounds. But today, 450 days later, I am more than 100 pounds lighter and more physically fit than I have ever been in my life.
Happy SparkVersary to me!